Casey Anthony's Mom: I Googled 'Chloroform'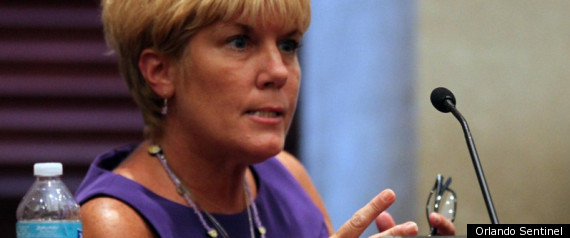 Casey Anthony's mother, Cindy, made a shocking revelation in court today when she said that she, not Casey, had conducted Internet searches for "chloroform" in March 2008.
The bombshell testimony came during day 25 of the trial. Casey Anthony is accused of multiple charges, including capital murder, aggravated child abuse, aggravated manslaughter of a child and misleading law enforcement for the death of her daughter, two-year-old Caylee.
The prosecution is seeking the death penalty.
Called to the stand on behalf of the defense, Cindy Anthony explained she conducted the computer searches in an attempt to figure out why her Yorkshire terrier was "extremely tired all the time." The dog was known to eat bamboo plants, so Cindy Anthony said she started out searching for chlorophyll, a green pigment that is found in most plants.
The search for chlorophyll led to a search for "chloroform" because some species of algae produce a natural form of chloroform, Anthony said.
Anthony also told defense attorney Jose Baez that she conducted searches for "chest injuries" and "head injuries" around that same time because a friend of hers had been in a car accident.
"[I was] looking up specific terminology that someone had asked me to look up," Anthony testified.
The computer searches were first brought up by prosecutors during day 13 of Casey Anthony's first-degree murder trial. John Bradley, owner of a Canadian software company that developed a computer search program used by police, testified he was asked to review evidence allegedly found on the Anthony family's computer.
Bradley said he confirmed someone had used Google to conduct a search for the keyword "chloroform" on March 17, 2008. Bradley testified that other searches conducted included "chloroform," "hand to hand combat," "inhalation," "chest trauma" and "ruptured spleen."
On March 21, 2008, someone used the computer to search for "how to make chloraform." The misspelling prompted Google to respond, "Did you mean how to make chloroform?" a result someone allegedly clicked on, according to Bradley.
Bradley said he also found searches on the computer for "making weapons of household products" and "neck breaking."

WATCH (STORY CONTINUES BELOW VIDEO):
During Cindy Anthony's cross-examination, prosecutor Linda Drane Burdick questioned Anthony at great length about the searches -- something Anthony had failed to mention during previous depositions.
Burdick pointed out that Cindy Anthony's work schedule showed she was working the days that the searches were conducted, to which Anthony explained she "went home early a couple of days."
"The only thing that triggers that day for is those computer entries," Anthony said. "It was not a traumatic day for me like the last three years, so I can't tell you what time I went home."
Anthony said she did not perform searches for "household weapons," "neck breaking" or "how to make chloroform."
"I didn't look up 'how to make chloroform.' I looked up 'chloroform,'" she said.
Cindy Anthony's testimony was important for the defense, which contests the prosecutor's theory that Casey Anthony used chloroform to render Caylee unconscious and then put duct tape over her nose and mouth, suffocating her. The defense insists Caylee died on June 16, 2008, when she drowned in her family's swimming pool.
Testimony in the case is set to resume tomorrow at 9 a.m.
SEE CASEY ANTHONY PERSONAL PHOTOS:
Casey Anthony Personal Photo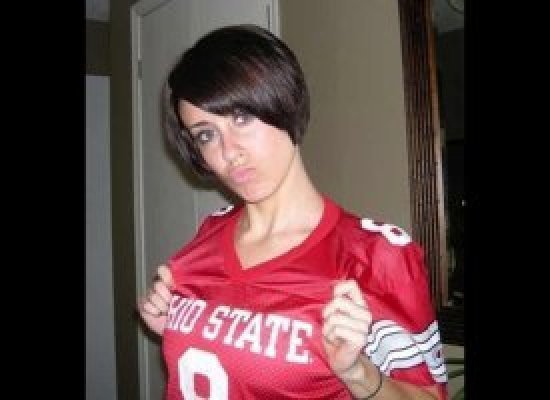 simplecitizen

said on 24 Friday 2011 am30 5:52 am:


To believe this story one must begin with Mrs. Anthony,s story that she was signed in at work but was really home not once but at least twice. This automatically makes anything else she says suspect. Seems like dishonesty runs rampant in that family. One has to feel pity for the family having to deal with a daughter so bereft of any moral fiber and so warped that its reasonable to believe she killed her child. Everything the mother testifies to trying to save her daughter must be examined closely. You can bet that the police are now attempting to get the hard drives from the computers at Cindy Anthonys workplace. Hopefully they still exist.
Total comments:
2282
|
Post a Comment
Expanded Coverage: Trial Updates.